The Ruling Elders meet monthly as the "Session," moderated by the pastor, to govern the church in accordance with God's spirit as it is discerned by the group.
The Elders who are entrusted with the oversight of worship, the reception of new members, Mission opportunities, the Sacraments, Stewardship of time, talents, and treasure, Christian education, and the Administration of the Church, comprise the Session of the Church. The Session meets once per month to plan upcoming events and oversee ministry priorities and emphases.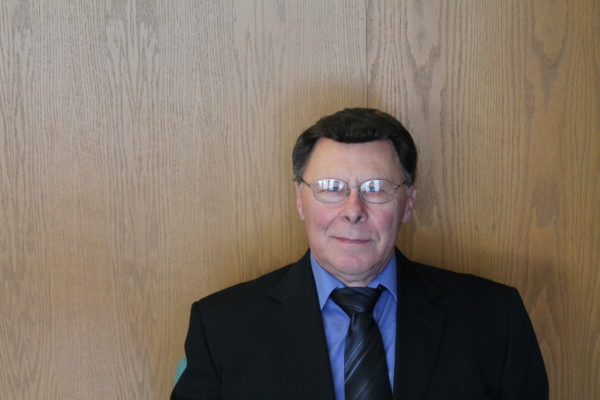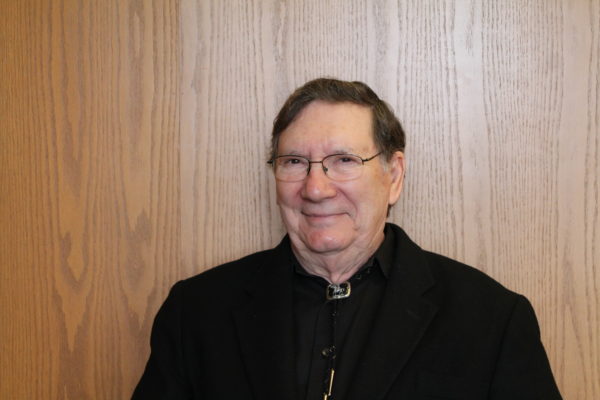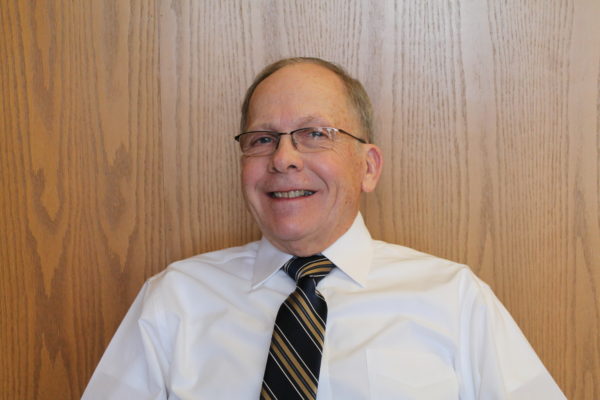 Scott has been a member of the church since 1976 and has served as a Deacon, senior high school Sunday School Teacher and now an Elder. He has been married to his high school sweetheart, Judy, for over 50 years. They have three boys and two grandchildren. His son, Todd, lives in San Diego and his son Sean lives in Vermillion, South Dakota. His son, Scott, lives in Dayton with the two grandchildren. Judy and Scott love to travel in their motor home throughout the country visiting their family. Scott is a retired Optometrist after 40 years in private practice. His present projects at the church include computerizing the church library, and keeping the website up to date.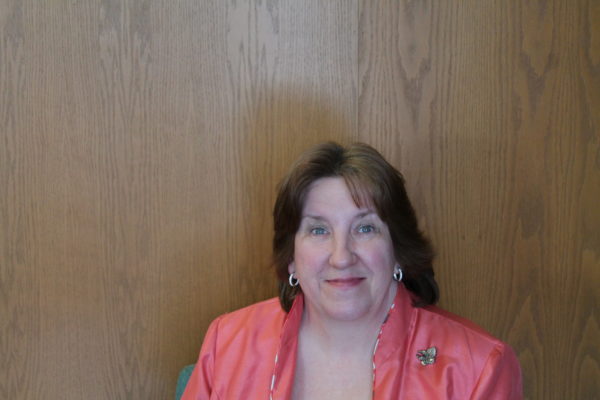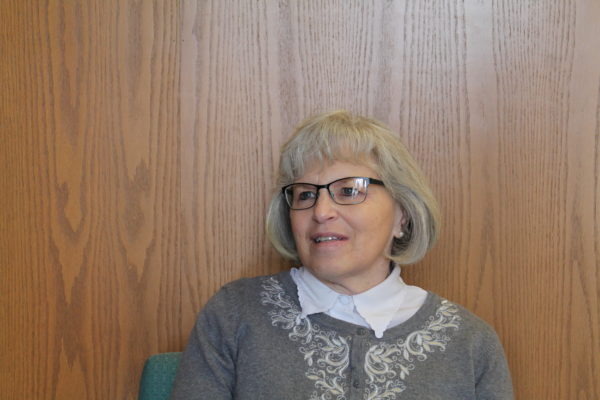 Laurie was brought up in the Milton Presbyterian Church and became a member as a teenager. She has been a Sunday School Teacher, a Deacon and a member of the Session. She is a retired teacher after thirty years at Cloverleaf Elementary School. She and her husband, Bruce, have three children, six grandchildren and one on the way. They enjoy spending time with their grandchildren and attending their sports activities. She enjoys traveling and vacationing with Bruce.